Alistair Darling's Quotes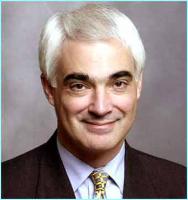 See the gallery for quotes by Alistair Darling. You can to use those 7 images of quotes as a desktop wallpapers.
Deficits must be cut, yes, but the rush to austerity risks undermining the fragile global recovery.
Tags: Cut, Global, Yes
Our goal is to make finance the servant, not the master, of the real economy.
Tags: Finance, Goal, Real
The global economy is spluttering back into life. The Tories would have left it to choke to death.
Tags: Death, Left, Life
Tory plans to cut 'further and faster' would wreck recovery and roll back Labour's many successes.
Tags: Cut, Plans, Recovery
Visit partners pages