Anne M. Mulcahy's Quotes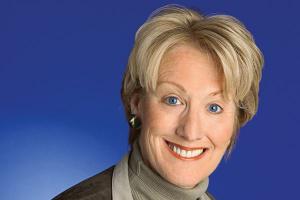 See the gallery for quotes by Anne M. Mulcahy. You can to use those 7 images of quotes as a desktop wallpapers.
Much more quotes by Anne M. Mulcahy below the page.
We're long past having to defend or explain why women should be on boards, given all the data that shows how companies with female as well as male directors perform better. It's unfortunate when companies with a large percentage of women constituents don't reflect that in their boardrooms.
Tags: Past, Why, Women
When I became CEO of Xerox 10 years ago, the company's situation was dire. Debt was mounting, the stock sinking and bankers were calling. People urged me to declare bankruptcy, but I felt personally responsible for tens of thousands of employees.
Tags: Company, Debt, Situation