Drew Brees's Quotes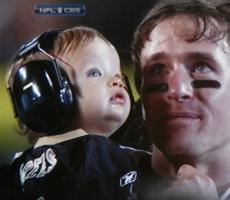 See the gallery for quotes by Drew Brees. You can to use those 8 images of quotes as a desktop wallpapers.
Much more quotes by Drew Brees below the page.
We're trying to be that franchise that year-in and year-out is competing for a championship.
Tags: Competing, Franchise, Trying
You can always be a little bit better.
Tags:
Bit