Andrew Lloyd Webber's Quotes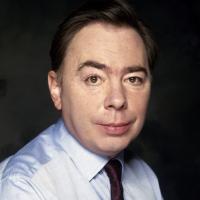 See the gallery for quotes by Andrew Lloyd Webber. You can to use those 8 images of quotes as a desktop wallpapers.
Visit partners pages
Much more quotes by Andrew Lloyd Webber below the page.
Negative things, and they were all deliberate and I'm not going to say who they were but I know who they were and it was in the business, and that's not a good sign.
Tags: Business, Good, Negative
The next few years are going to be horrendous in the UK. The last thing we need is a Somali pirate-style raid on the few wealth creators who still dare to navigate Britain's gale-force waters.
Tags: Few, Last, Next