Dweezil Zappa's Quotes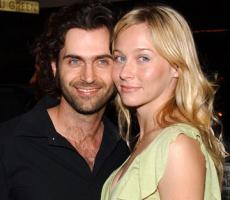 See the gallery for quotes by Dweezil Zappa. You can to use those 8 images of quotes as a desktop wallpapers.
Visit partners pages
Much more quotes by Dweezil Zappa below the page.
Just because something has tubes doesn't mean it's the best. I mean, tubes are obviously good, but the circuit of this thing is designed well and it sounds good.
Tags: Best, Good, Mean
Modern records are all made with virtually identical gear, software plug-ins and everything. Everybody wants everything to sound like the last thing that was popular because they're chasing their tails.
Tags: Everybody, Last, Wants
The thing with food is that you can give 20 people the same recipe and the same ingredients, and somebody's going to make it better than somebody else, and that's the creativity of it. It's like music. You could have a bunch of people playing the same piece, and somebody's gonna play it better.
Tags: Food, Give, Music