Nick Hornby's Quotes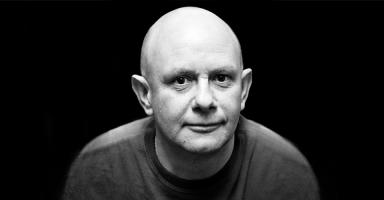 See the gallery for quotes by Nick Hornby. You can to use those 8 images of quotes as a desktop wallpapers.
We can't be as good as we'd want to, so the question then becomes, how do we cope with our own badness?
Tags: Cope, Good, Question
Everything's complicated, even those things that seem flat in their bleakness or sadness.
Tags: Sad, Sadness, Seem
I don't want my books to exclude anyone, but if they have to, then I would rather they excluded the people who feel they are too smart for them!
Tags: Anyone, Rather, Smart
Sequels are very rarely a good idea, and in any case, the success of the book changed my relationship with the club in some ways.
Tags: Book, Good, Success
The natural state of the football fan is bitter disappointment, no matter what the score.
Tags: Football, Matter, State
Visit partners pages