Steven Van Zandt's Quotes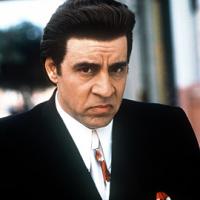 See the gallery for quotes by Steven Van Zandt. You can to use those 8 images of quotes as a desktop wallpapers.
Much more quotes by Steven Van Zandt below the page.
The simple fact is we do not live in a democracy. Certainly not the kind our Founding Fathers intended. We live in a corporate dictatorship represented by, and beholden to, no single human being you can reason with or hold responsible for anything.
Tags: Human, Simple, Single
There is an established tradition of actors directing films that have a particular, personal meaning for them - Warren Beatty, Clint Eastwood, Kevin Costner, and most recently George Clooney to name a few. Remarkably, their films share an unusually high percentage of being very good.
Tags: Few, Good, Personal