Vijay Mallya's Quotes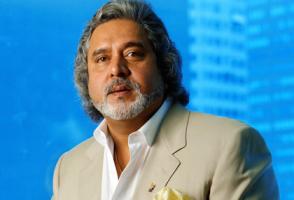 See the gallery for quotes by Vijay Mallya. You can to use those 6 images of quotes as a desktop wallpapers.
Visit partners pages
Much more quotes by Vijay Mallya below the page.
Everybody keeps saying that India's a poor country. Yes, we have poverty. But I blame the government of India, the political establishment, for their failure to educate and therefore their failure to control the poverty.
Tags: Failure, Government, Political
I'm a person who promotes the concept of accountability to a great extent, and I've spoken in the Parliament and reinforced the need for accountability.
Tags: Concept, Great, Parliament