Peter Welch's Quotes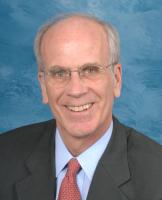 See the gallery for quotes by Peter Welch. You can to use those 7 images of quotes as a desktop wallpapers.
Visit partners pages
Much more quotes by Peter Welch below the page.
We urge the Department of Justice to carefully investigate and aggressively prosecute all senior bank officials who participated in manipulating the London interbank offered rate throughout the financial crisis.
Tags: Crisis, Financial, Justice
Yes, it is long past time we get serious about tackling the nation's ever-growing deficits. But the average American family drawn into serious debt cannot just threaten to stiff its creditors. It must cut its spending in the future, but also take responsibility for the debt incurred in the past.
Tags: Family, Future, Time