Wangari Maathai's Quotes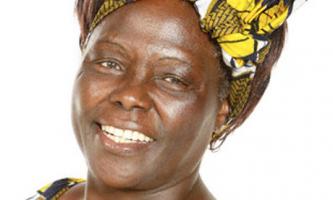 See the gallery for quotes by Wangari Maathai. You can to use those 8 images of quotes as a desktop wallpapers.
Visit partners pages
Much more quotes by Wangari Maathai below the page.
And so I'm saying that, yes, colonialism was terrible, and I describe it as a legacy of wars, but we ought to be moving away from that by now.
Tags: Away, Moving, Saying
I am working to make sure we don't only protect the environment, we also improve governance.
Tags: Protect, Sure, Working